---
Thank You To Our Sponsors!
Red Skye at the Clay Date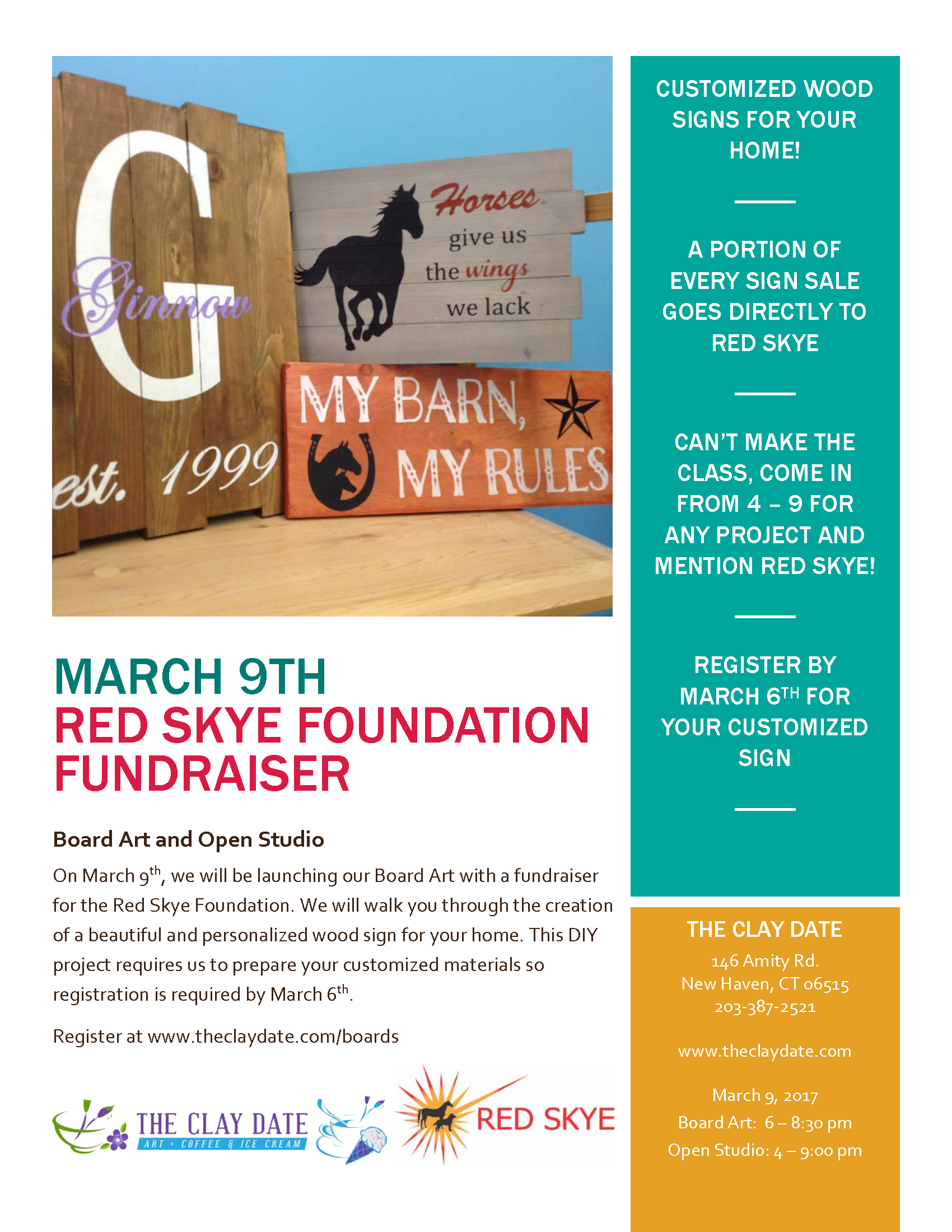 ---
Panera Bread Fundraiser
Who doesn't love PANERA!
Help support Red Skye by coming to Fundraiser night at Panera Bread in Hamden on February 9. A portion of the proceeds are given back to Red Skye to help us continue the amazing work we do.
Anyone that will be coming to the Fundraiser Night will need a flyer in hand to have their purchase count toward Red Skye's final tally. This applies to dine-in AND take-out. The more flyers handed in, the more money we get! They will not accept anything but a print out. Remember that the fundraiser is only help in Hamden, CT from 4PM to 8PM.
February 9, 2017
4PM – 8PM
2100 Dixwell Ave. Hamden, CT 06514
Dine-in or Take-out
---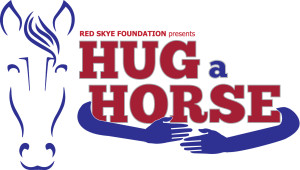 We would like to invite everyone to our annual Spring event- Hug A Horse!
Memorial Day May 30, 2016 11am- 3pm
Hug A Horse will be held, Rain or Shine
This event is FREE to the pubic; there will be food available for purchase. Please join us for fun games, pony rides, face painting, food, and information about our programs throughout the day. Feel free to stop by before you head off to your other Memorial Day events.
This event will include: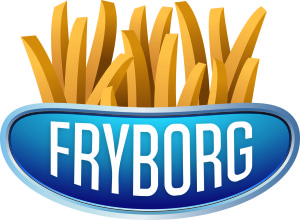 Pony Rides 12pm-1pm
Face Painting
Fryborg Food Truck
Popcentric Popsicle Truck
Lawn Games
Yard Goat Mascots
The Hartford Yard Goats will also be attending Hug A Horse. Chompers and Chew Chew will be at the farm to visit with the animals and help sell tickets for Red Skye night at the park!
We would like to thank all of our volunteers and staff for this wonderful event. We could not have done it without you. Thank you to Fryborg and Popcentric for providing awesome refreshments on a hot Spring day!
---

Red Skye Foundation Proudly Presents
"Fall at the Farm"
Saturday, October 24, 2015  4:30pm- 8:00pm
This is a family-friendly event to help raise funds to support Red Skye's programs that improve the lives of people struggling with psychological and emotional disabilities.
Fun activities for all ages, including:
Performance by Yale Whiffenpoofs   6:00- 6:30
Unicorn Rides   4:30-5:30
Pictures with Elsa and Anna   4:30- 5:30
Farm Belly Food Truck
We would like to thank all of our wonderful sponsors for their support!
Woodbridge